Have you ever noticed that Mercedes-Benz has some interesting terminology for their vehicles? For example, 4MATIC, 4 Door Coupe, Cabriolet, and more. Let's break down what these terms mean so you can be an informed buyer!
AMG – This is the name of the Mercedes Benz performance division. Each AMG is a sportier, more powerful model and some are even handcrafted.
Cabriolet – Simply put, it means convertible…in French.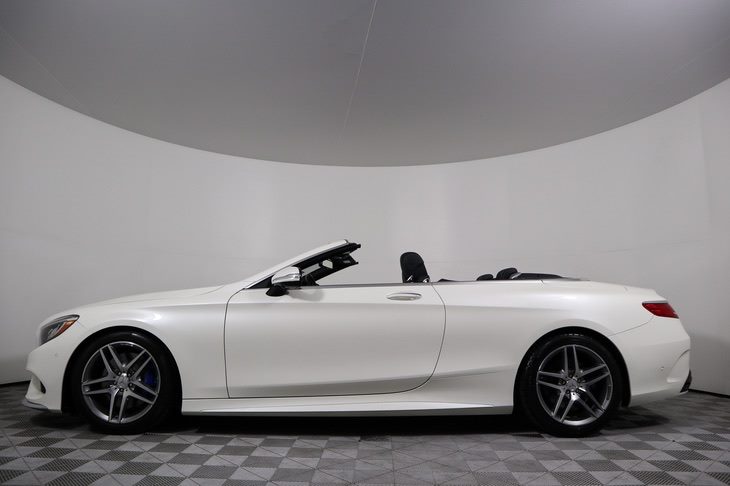 Roadster – This is where it gets a little confusing, this also stands for a convertible for Mercedes Benz however this one is a 2 door 2 seat car with a convertible roof.
EQ Boost – Some TurboCharged Mercedes Benz engines have this Hybrid System added to them. It generates electric power as the TurboCharger is spooling up which in return provides smooth acceleration for you.
4MATIC – This is what Mercedes Benz calls their All Wheel Drive systems.
WestCoast Auto has many Mercedes Benz vehicles to Choose From, Check it out Anytime HERE!!