If you are looking for the best Mercedes-Benz has to offer, you need to take a look into AMG. They are performance vehicles with a sporting heritage, assertive style and the promise of pure exhilaration. AMG is short for Aufecht, Melcher, and Großaspach, the division of Mercedes-Benz that produces performance vehicles. Once a model is launched the AMG team works with the designers. They come up with a plan to incorporate AMG engines and other technologies into them.
Most AMG vehicles are similar to standard Mercedes-Benz models, but they have higher capabilities.
Many of the AMG engines are handcrafted from start to finish and have significantly higher horsepower and torque than the standard engines.
The interiors have a sportier appearance by using carbon accents and Alcantara.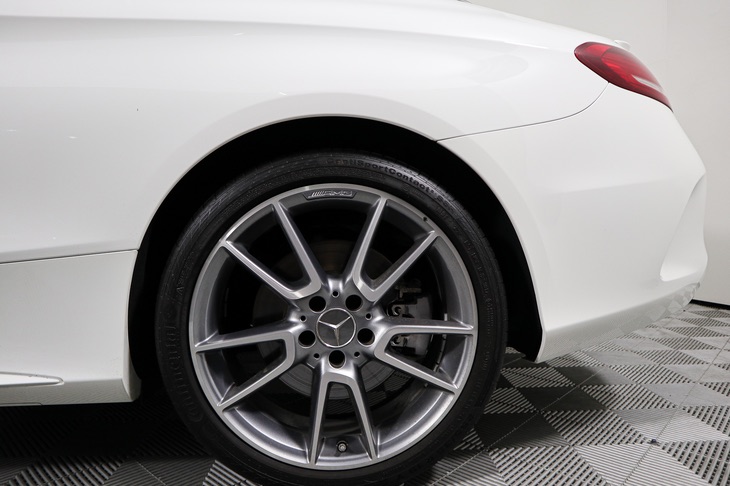 AMG exterior features are sporty with special badging and show off a unique set of wheels.
All components have been carefully enhanced and engineered by the AMG team to work exceptionally well together, from performance to appearance, and safety.